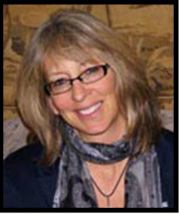 DV Berkom - Click photo to go to interview
I have just had one of the best interviews ever by Seatle, Washington based author DV Berkom. When you read the interview you will see how professioinal, organised and friendly she is and why it was such a pleasureable experience for me. I hope you enjoy it as much as I have. Here's the link:
http://dvberkom.wordpress.com/
Also continue with the positive experience by checking out her website and books too.
Cheers TD